Help Protect Your Investment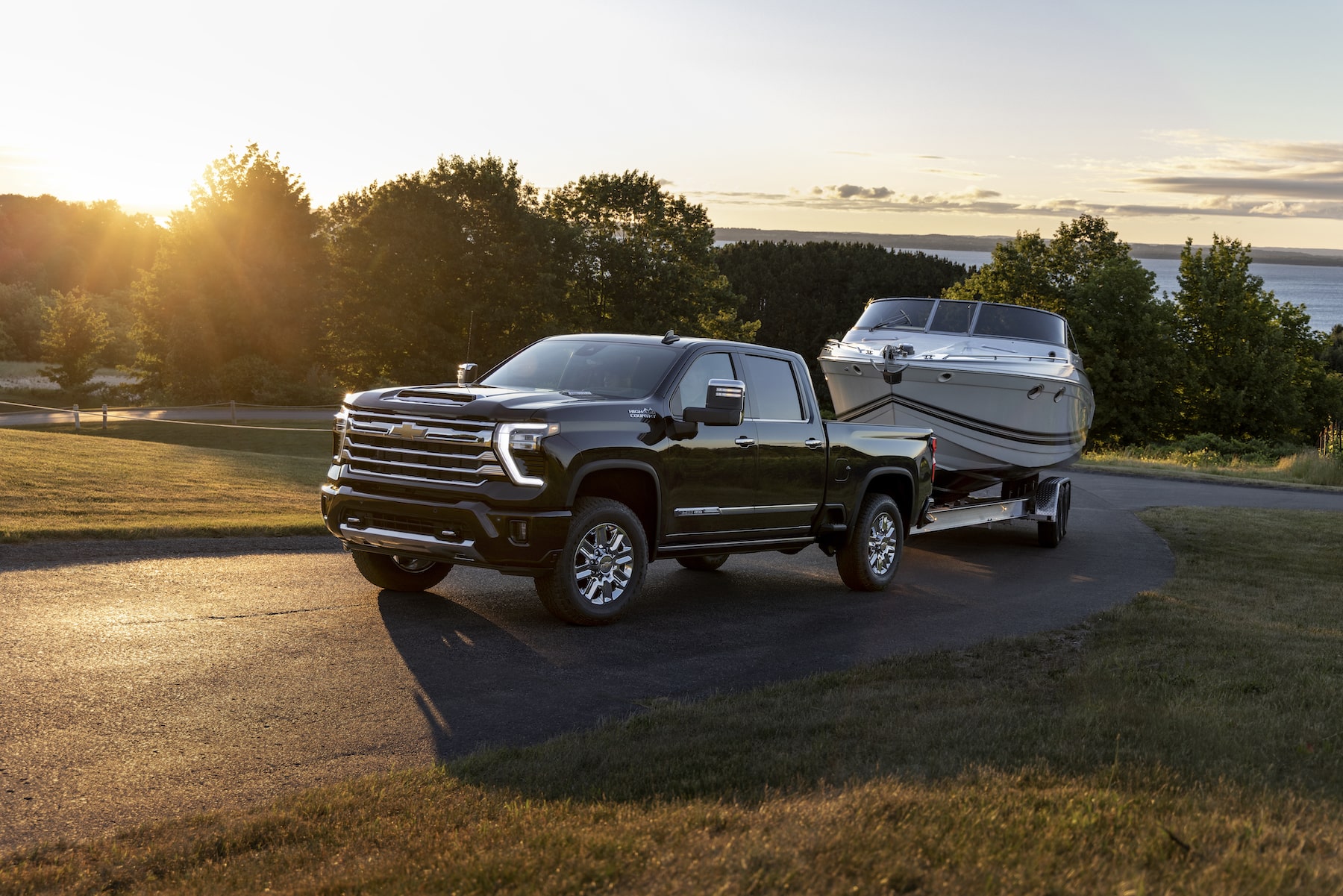 As a Chevrolet owner, you know how important dependability is. With Chevrolet Protection, you can drive confidently knowing that your vehicle is backed by the people who know it best. Whether you're buying a new, pre-owned, or leased vehicle, scroll below to learn about the current plans we offer.
Keep your Chevrolet new-road ready!
Unexpected repairs can be costly. That's why we created the Chevrolet Protection Plan. It's an easy way for you to purchase additional coverage on top of your manufacturer's warranty. Key benefits include:
Comprehensive coverage endorsed by Chevrolet and backed by General Motors
Three coverage options: Powertrain, Silver, and Platinum
Customizable contract terms and deductibles
Coverage for up to 1,500 parts on your vehicle, depending on which plan you select
The Plan coverage runs concurrently with any applicable manufacturer warranties
See your dealer for additional details and pricing